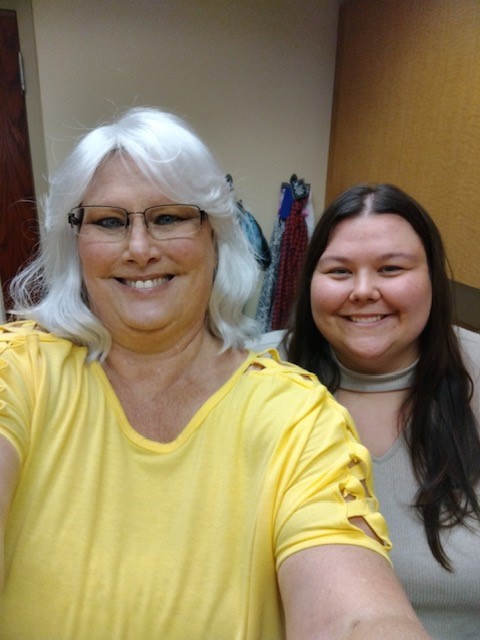 As fuel prices skyrocket, many people are looking for ways to reduce travel, but not everyone has that option, especially cancer patients like Steph Townsend.
On Dec. 18, 2020, Steph was diagnosed with stage 4 colorectal cancer.
"I'd been sick and they couldn't figure out what was wrong," Steph explained.
It was during her second bout with Covid that she couldn't seem to get over a persistent cough. After being rushed to the hospital, Steph was told she had cancer in her lungs, liver and colon. She's been battling cancer ever since.
Twice a month, Steph and her husband make the 52 minute trip from their home near Reeds Spring to Springfield to see her doctor and for chemotherapy treatments. Four times a month, she travels to Branson for care. And since Steph's been sick, she hasn't been able to work.
"Gas was hurting us," she said.
Fortunately, for patients like Steph, organizations like American Cancer Society have stepped up with funding to provide qualifying patients fuel cards and cab rides to treatment and doctor's appointments. This is the second grant in a year Skaggs Foundation has received from American Cancer Society to help cancer patients access life-saving care.
"Without the gas cards, we couldn't make it," Steph said. "The trips, those are a lot of wear and tear on our car and with gas so high, we couldn't do it without the gas cards."
The fuel card not only help the couple make ends meet, but it reminds them they are not alone in this fight.
"With stage 4 colorectal cancer, it means someone out there wants to help us," she said. "It means someone believes we need to get these appointments."
The grant from American Cancer Society addresses transportation needs of cancer patients in Stone and Taney counties. For additional information about the American Cancer Society, call 1-800-227-2345 or visit cancer.org. To donate directly to Skaggs Foundation: https://www.paypal.com/donate/?hosted_button_id=FBW5JQZW7F8YW