We are elated to have the opportunity to improve the health and wellness of our community today, knowing that the impact of good health will last for generations to come.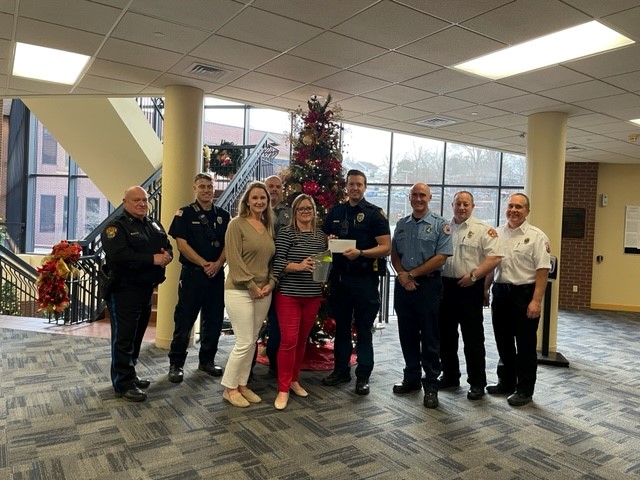 Helping Hands Grants are available to any non-profit organization serving Stone and/or Taney County for a specific health and wellness related purpose or program. Awards range from $1,000 to $5,000. Helping Hands Grants are one-year awards. There is no guarantee of funding for a second year. Any health education request must fall within this category.
Priority will be given to programs that are collaborative and address a top identified health need. These include:
Access to care.
Child and family safety
Dental care
Mental health
Healthy lifestyles
Substance abuse
· Program must be health and wellness focused 
· Serve Stone and/or Taney County residents
· Eligible applicants must have a 501c3 status, or be a school or government agency 
· Small agencies, organizations without a 501c3 designation, or a coalition may apply with a fiscal agent
Applications will open in early February and be accepted through 5 p.m. April 28, 2023
Any non-profit charity, school, or government organization may apply for a grant. The award floor is $5,000 and there is no award ceiling. Requests can be made for up to a three-year period although funding is committed for one year at a time. Future funding is contingent upon program results and funding availability. Programs that are collaborative in nature and address a top identified health need are of high priority.
· Program must be health and wellness focused 
· Serve Stone and/or Taney County residents
· Eligible applicants must have a 501c3 status, or be a school or government agency 
· Small agencies, organizations without a 501c3 designation, or a coalition may apply with a fiscal agent
Applications will open in early February and be accepted through 5 p.m. April 28, 2023