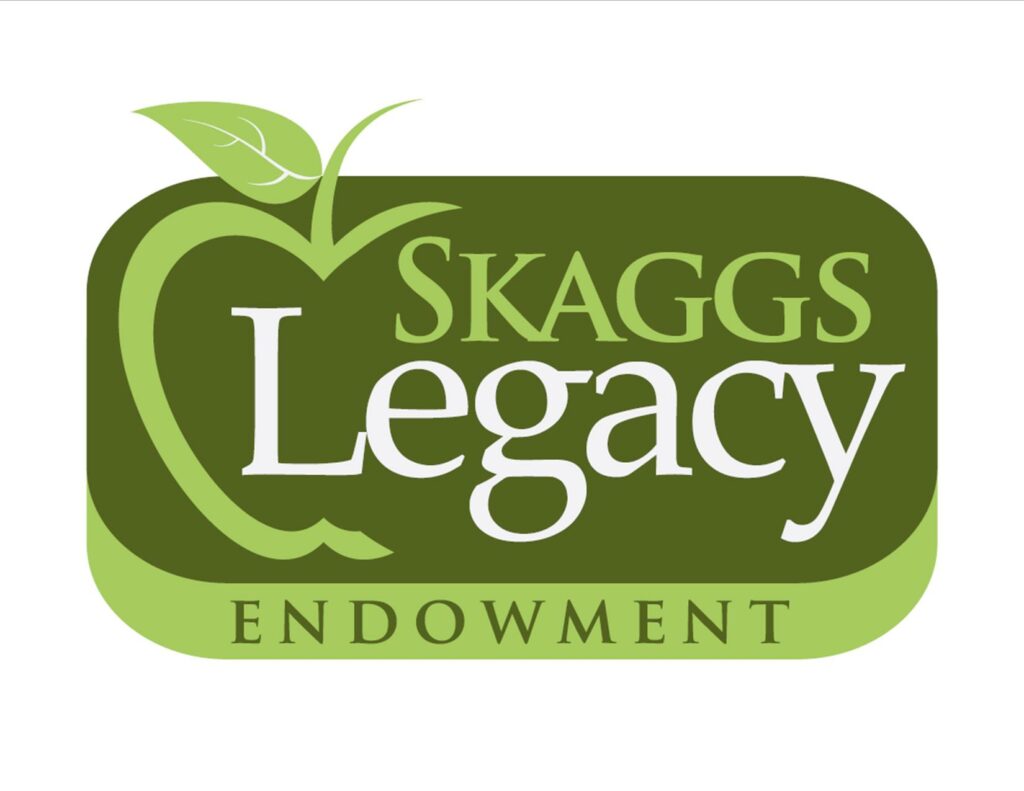 Skaggs Legacy Endowment is dedicated to supporting health and wellness initiatives
Now through April 28, Skaggs Foundation is accepting grant applications and letters of intent from organizations wishing to receive funds from Skaggs Legacy Endowment.
Skaggs Legacy Endowment is a restricted endowment fund dedicated to improving health and wellness in Stone and Taney counties. Since the endowment was established in 2013, Skaggs Foundation has awarded more than $8.3 million in grants.
To be considered for Skaggs Legacy Endowment funding, programs must be health and wellness related and serve Stone and/or Taney County residents. Eligible applicants must be nonprofit with current proof of 501(c)3 status, a school or governmental agency. Priority will be given to collaborative initiatives that address access to care, child and family safety, dental care, mental health, healthy lifestyles or substance use.
"Through Skaggs Legacy Endowment, we are investing in the health and wellness of our community today and for generations to come," says Skaggs Legacy Endowment Grants Committee Chairman Nita Jane Ayres. "We had many wonderful organizations step up over the past decade and make a tremendous difference in our community. We look forward to continuing to invest in projects that truly make a difference in the health of our area."
Two levels of grants are currently available:
Helping Hands grant awards range from $1,000-$5,000 and are one-year grants. Applications are due by 5 p.m. Friday, April. 28.
The Priority Health Needs grant award floor is $5,001 with no award ceiling. Letters of intent are due by 5 p.m. Friday, April 28.
In October 2022, Skaggs Foundation announced more than $1.1 million to local agencies. Those grants are expected to impact nearly 45,000 individuals. For more information or to apply, visit our grants page. Questions? Call Mindy Honey at 417-335-7340 or email Mindy.Honey@skaggs.net.